Many people are still talking about social distancing as a strategy to combat the virus, which means limiting activities outside the home to obtaining health care, acquiring food and essential supplies, and going to work if working from home isn't an option. People are eager to start their normal daily activities and some are super-bored with their current daily routine.
A way of staying healthy, and one of the best ways to overcome stay-at-home boredom, is the popular workout activities. And as a result, many brands have shifted their fitness models to offer free quarantine-friendly workouts so fans can live stream in the comfort, and safety, of their homes.
Some of our previous Niceguides relating to this pandemic have solved some of the questions on what are the best video games to play during this lockdown, best ways to overcome stay at home boredom, even to some business you can run successfully during the lockdown. We aim to bring you some free fitness classes you can join during this period that will best fit your time and ability.
Staying in is no excuse to stop staying fit!
#1
Obé Fitness Community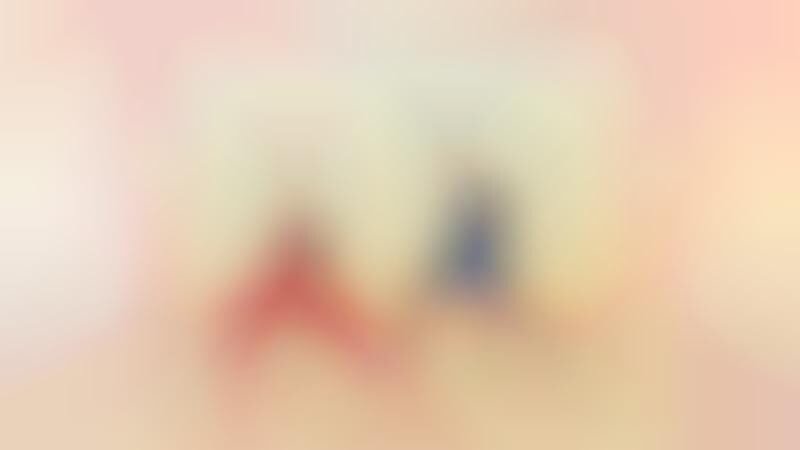 obé is a mobile application that makes live and on-demand fitness classes available to users. Taking into consideration that the average consumer has limited time in the day, this approach to health and exercise will prove to be beneficial thanks to the overall accessibility.  By opting in for a live fitness class, users are able to hold themselves more accountable and to grow their strength and stamina in a healthy and proportionate way.
#2
Class With Peloton
While better known for its spin classes, Peloton also offers thousands of strength, yoga, stretching, boot camp, and cardio workouts on its app, as well as meditation exercises and outdoor running coaching, which don't require any expensive equipment. Peloton has extended its 30-day free trial period to 90 days, which you can sign up for through April 30.
#3
Power Yoga Canada
  "EMPOWER COMMUNITIES INTO ACTION… no matter what. To support our community and EVERYONE who could use a little more yoga right now, we are starting FIVE free daily live streams on Facebook and Instagram. Join PYC teachers from across our communities and spend an hour connecting with your breath and practice at home." – Stated by Power Yoga Canada Instructor.
#4
NIKE TRAINING CLUB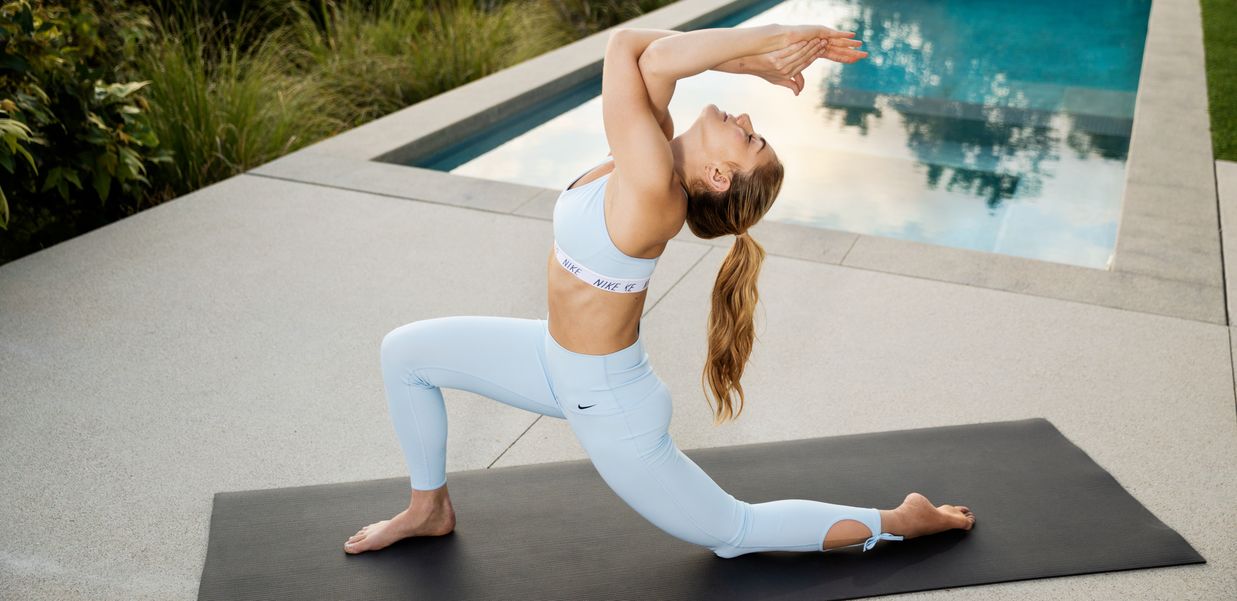 Downloading the app grants you access to more than 185 free workouts (yoga, cardio and more) which last from 15 to 45 minutes, as well as targeted running training programs, nutrition and wellness guidance.
#5
Planet Fitness Community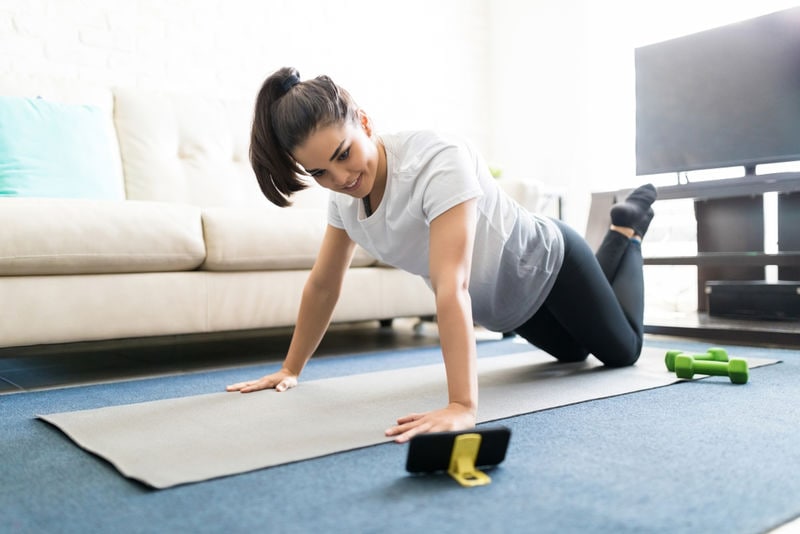 This community is created by members and non-members on their Facebook network. They are offering 20-minutes free training classes -which it's calling "Home Work-Ins"
You might also want to check amazon for home exercise and personal fitness products and as well check here for the best headsets to use while working out.