You might probably have a lot of extra time without anything to fill them with during this COVID-19 quarantine period. After you're through with working from home and finished your chores, you're still inside wondering how to pass the extra time. Sometimes you might even wake up in the middle of the night without having anything to do because you've used most of your time in the day in bed, and now you are wondering what you could do. If you're a gamer, we probably have a list of new games you'd like to try. And if you're new to gaming, now is the perfect time to discover virtual worlds and characters. Gaming can even be a way of connecting with others and making new friends
Sure, multiplayer-heavy video games, like Fortnite and Call of Duty, tend to monopolize the buzz and attention. But the past few months and years have given us some truly incredible solo experiences too. If you're getting bored of competitive online gaming, or that's not your cup of tea in the first place, you have plenty of great single-player games to choose from these days.
With hundreds of thousands of games to choose from, how do you know which to play during this period? You've come to the right place. If you're a newcomer – welcome! – then these are the video games you should buy right away. And if you're a long-time gamer, read this list to make sure you haven't missed out.
Which games should you get if you're looking to go offline for a while and enjoy some solo time on the couch or during your commute? CHECK OUT OUR LIST!
#1
Red Dead Redemption II
One of the top video games you should play during quarantine is Red Dead Redemption 2. You know those dreams about being a cowpoke out West that you had as a kid? Now's your chance to live them. In this top video game, players may freely explore this interactive, open world. Activities include shootouts, heists, horseback riding, hunting, interacting with non-player characters, and upholding the character's honor rating through moral choices and acts. The game received acclaim from critics for its characters, narrative, gameplay and combat, open-world design, and music. So while you can't leave your house, you can travel back in time to 1899 America and try your hand at surviving in the wild west.
#2
Apex Legends
Fight boredom with Apex Legends, this multiplayer shooter gave us a new way to experience the popular battle royale genre just as it was starting to feel like there was nowhere left for the genre to go. This game takes Fortnite's Battle Royale format and puts it in the first person, futuristic form throughout a series of maps. This game is Free to play. Apex Legends incorporates elements of hero shooters like Overwatch to give the game its unique personality as well as an emphasis on teamwork and strategy.  you need to work alongside your three-player team, mixing and matching the different Legends and their abilities, to survive the game's intense firefights and down-to-the-wire showdowns for first place. There's rarely a dull round of Apex Legends. 
#3
God of War
God of War is a 2018 action/adventure video game for PS4. It's the eighth installment in the God of War series, and the sequel to 2010's God of War III. This game had all the action, violence, and epic battles you could want in a God of War game. Visually, it's easily one of the best games ever and there isn't a single loading screen. The two protagonists are Kratos, the former Greek God of War, and his young son Atreus. Following the death of Kratos's second wife, Atreus's mother, they set out to fulfill her wish to spread her ashes at the highest peak of the nine realms You will always need more time to play this game.
#4
Resident Evil 2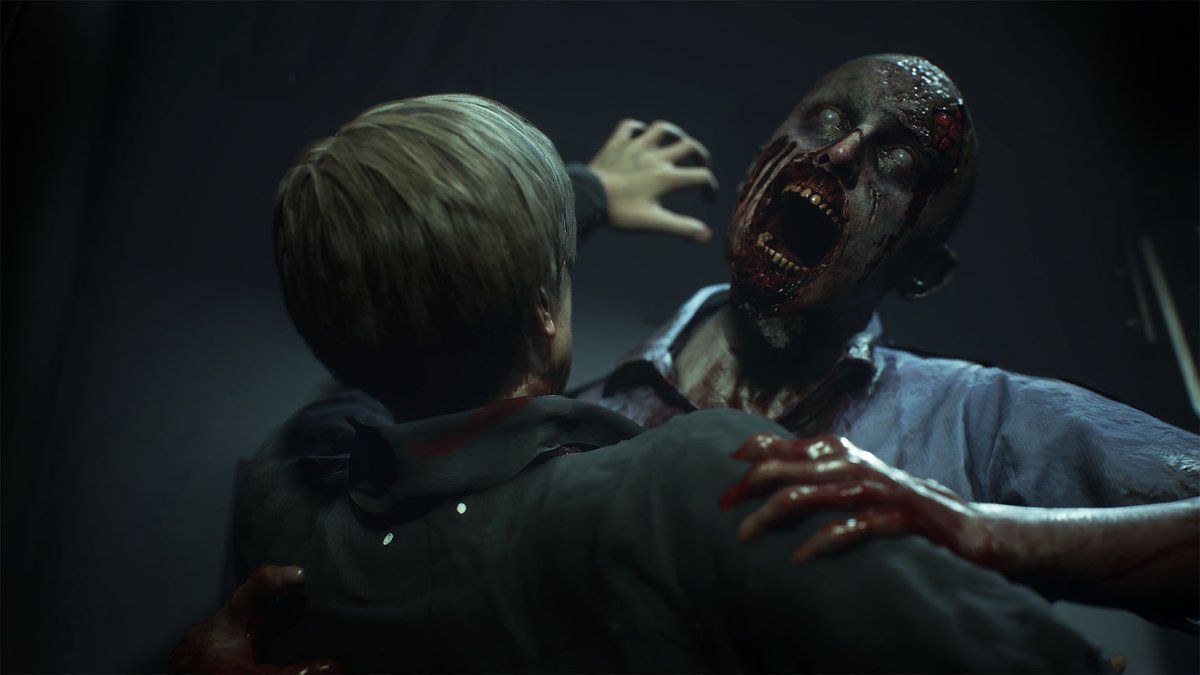 Resident Evil 2 is a masterclass in a horror atmosphere. Making your way through the creepy RCPD headquarters is unnerving in its best moments, as the undead claw at window panes and groan from the other side of long, dark hallways. The music swells as Mr. X's booming footsteps grow louder as he gets closer to his prey. Rooms covered in shadow reveal flesh-hungry predators waiting around the corner. Like the best survival horror games, Resident Evil 2 makes you feel like a gruesome death is waiting behind every door.
#5
Grand Theft Auto V
Trevor, Michael, and Franklin will keep you on edge in this organized crime thriller that goes completely off the rails more times than you can count. You can play the game either from a third or first-person perspective, and you can move on foot or by
vehicle.
The focus is on the heist sequences, and the missions include shooting
and driving
. Players who commit crimes enter a "wanted" system, which affects law enforcement's response. Add more excitement to your quarantine period with this game experience.
#6
The Witcher 3: Wild Hunt
This game is the origin of the WITCHER series you probably have seen on Netflix. In terms of its reception, this top video game received universal acclaim for the PlayStation 4, Xbox One, and PC versions and generally favorable reviews for its Switch versions. Reviewers said that the game was an adventurous action role-playing game that was large-scale but had technical issues and a lack of innovation. You need to play it this time!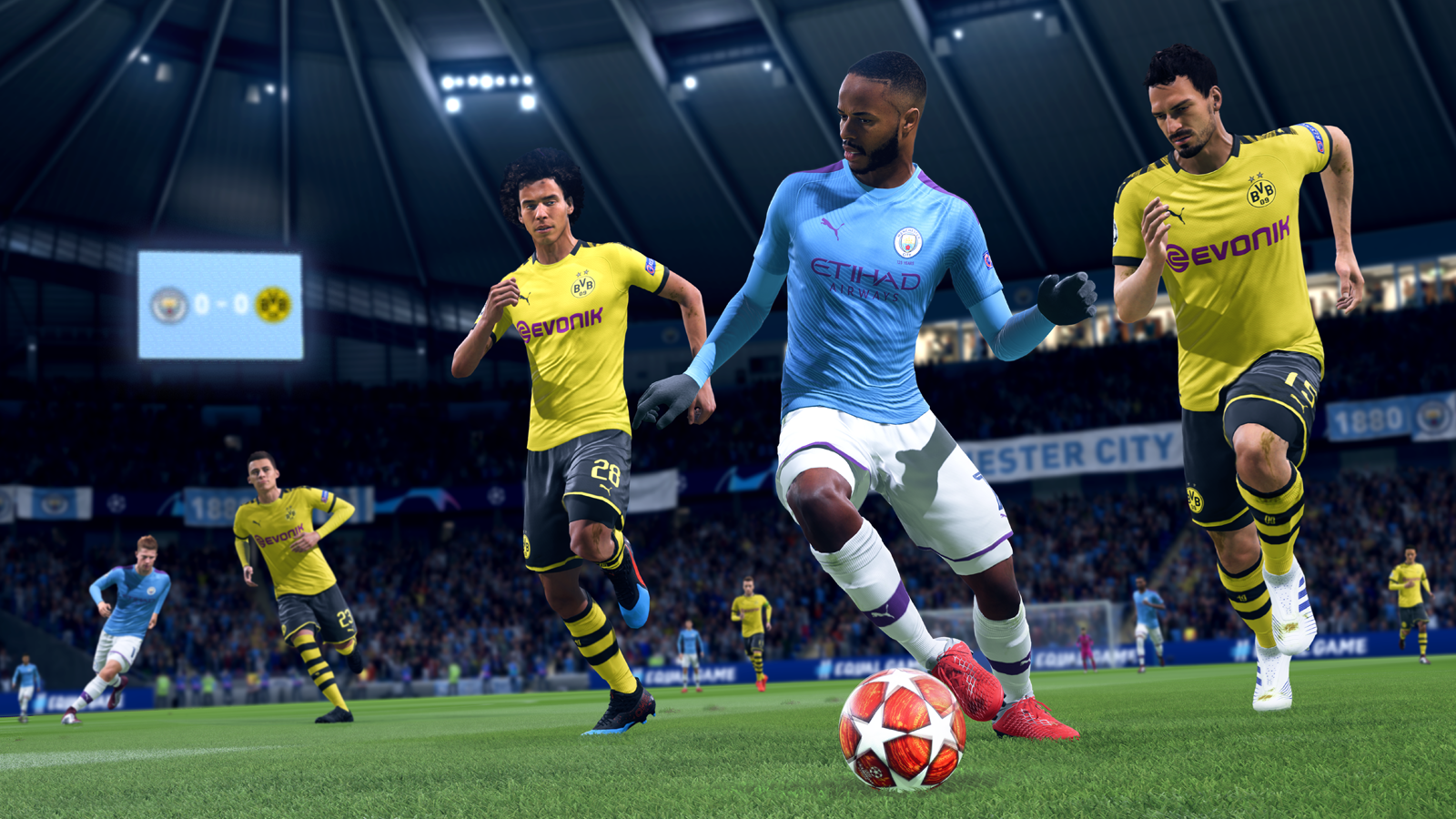 FIFA has taken the title of EA's best sports franchise and for good reason. Its gameplay is incredibly smooth and its competitive scene continues to blossom. FIFA 20 is a football simulation video game by EA sports as part of the FIFA series. It is the 27th installment in the FIFA series and was released on 27 September 2019 for Microsoft Windows, PlayStation 4, Xbox One, and Nintendo Switch. If you are a soccer lover, this one is for you. Each title obviously has its own pros and cons but the fact is, it is evolving and gets better and better. Of course, not everything is perfect, but if you have been playing then you would recognize the improvements.
#8
NBA 2k20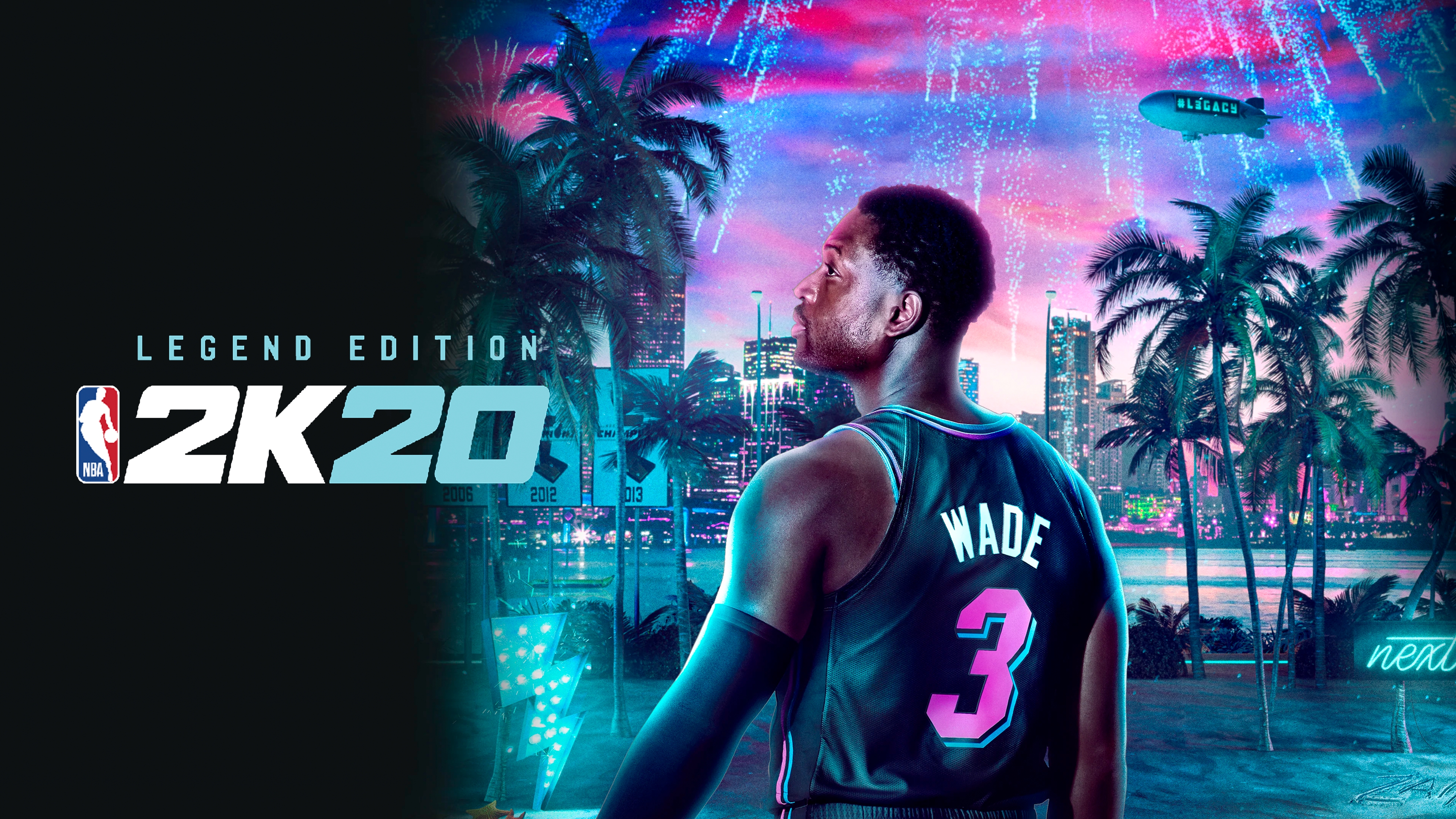 If you love basketball, you'll love NBA 2k. You can play simulation-style online against others or you can create your own custom hooper, build him up, and play competitively online. Since you can't get together with your friends to play a game of 2-on-2, you can always enjoy the virtual version with NBA 2K20. As a player, you'll play NBA games with real-life or players and teams that you customize. Matches follow NBA rules and objectives. Additionally, there are several game modes and settings to choose from.
#9
Doom Eternal

The Best PC game
Doom Eternal takes everything that was incredible about the 2016 reboot and takes it all to a faster, meaner, and nastier level with scarier demons from hell, more intense combats, newer moves, and a better multiplayer/battle mode. Among the key additions here are the ability to do mid-air dashes, the 2-on-1 demon versus slayer battles, and the faster and more furious combats. If you're a fan of first-person shooter games (or even if you're not), this is one of the best pc games right now, and you'd be missing out if you don't play it now.
#10
Super Mario Odyssey

Odyssey is an incredibly forgiving game; there are no lives, so if you die you simply lose a few coins, which are already plentiful. A few tricky boss battles aside, getting through the main campaign (which took me a little over 20 hours) isn't especially difficult if you've played a 3D Super Mario before. This game is a primarily open-ended, exploration-based gameplay, similar to concepts in Super Mario 64 and Super Mario Sunshine. In any case, we're sure you'll enjoy playing with characters from your childhood.
Like I said earlier, there are hundreds of video games you can play especially now that there is more of that time. But these are our list of the top video games to play that will help you enjoy your time at home. To enjoy your gaming experience, check out some of our gaming gadgets.